Our Partners
Osorno is pleased to partner with several international companies: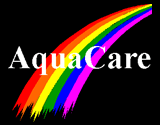 Based in Herten, Germany, Aquacare™ partners with Osorno on ultrafiltration, nanofiltration, and reverse osmosis equipment. For all units sold in North America, Osorno produces the automated control systems to Canadian electrical standards, while using the original control sequences developed by Aquacare™.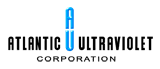 Located in Hauppauge, NY, USA, Atlantic Ultravioulet Corporation partners with Osorno on UV disinfection equipment.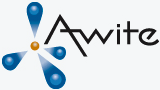 Located in Langenbach, Germany, Awite Bioenergie partners with Osorno on on-line gas analysis equipment and certain process control technology. Gas analysers installed by Osorno are produced in compliance with Canadian electrical standards.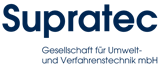 Based in Simmern, Germany, Supratec partners with Osorno on high efficiency aeration diffusors in water aeration, wastewater treatment, and aquaculture.

Located in Minden, Germany, WAGO partners with Osorno's automation division, which uses the Wago 750 system of programmable and non-programmable fieldbus couplers with the associated digital and analogue I/O modules. Osorno is recognized by Wago as a Solution Provider, specializing in water, wastewater, and environmental markets.